The High Stakes Of Craft Beer Marketing
Paul Talbot , CONTRIBUTOR
I write about how marketing strategy can stray from business strategy.
Craft beer is a $20 billion business where off-strategy marketing is as unwelcome as a lukewarm can of Michelob Ultra.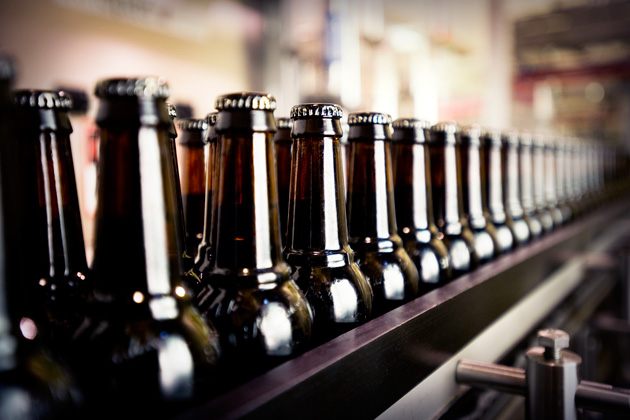 "It is tricky to deliberately market," says Paul Gatza, director of the Brewers Association, a craft brewers trade association based in Boulder, CO.
"Going over-board on push marketing will not work with this consumer," says Heather Dueitt, Marketing Manager at Coronado, California's Coronado Brewing Company. "Bringing the consumers into your marketing and making them feel like they are organically discovering your beers is the gold medal."
So how does a craft brewer focused on growth implement and execute an effective marketing strategy?
How can this process unfold without diluting authenticity and tarnishing consumer relationships?
"Ambitions to grow should be aligned with what your brand represents," says Jason Knight, Head of Planning at 180LA, a Los Angeles creative agency.
This alignment can be challenging. And the absence of traditional CPG marketing strategy is noteworthy given that craft brewing is one of America's fastest growing consumer products.
Research from Mintel reports sales have doubled in the past five years, and are on track to surpass $36 billion by 2019.